Jebodiah wrote:
I've seen a Quatro in my area on sale for $800, not sure about the Santana though since most the music stores didn't carry it the last time I checked. My budget is $1000, I ain't getting the higher end ones like you got.
Either that or I can get myself a Fender. Btw, isn't there a sound difference with maple and mahagony?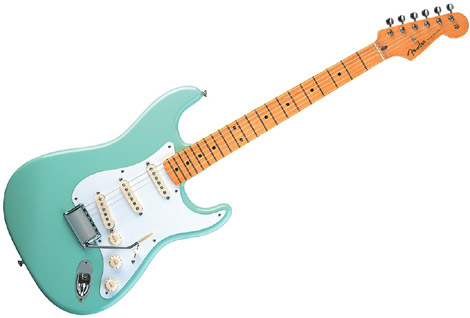 There is a sound difference. I could explain it, but meh, maple is just brighter, mahogany is darker sounding.

_________________


Tyson wrote:

How many votes did you ever get in the PBB awards for being the funniest poster?